WE ARE HAWAIʻI SOCCER
Our mission is foster the growth and development of the sport of soccer throughout the Hawaiian Islands.
Elevated standards call for better club structure, organization, and operation – because well led clubs develop better players.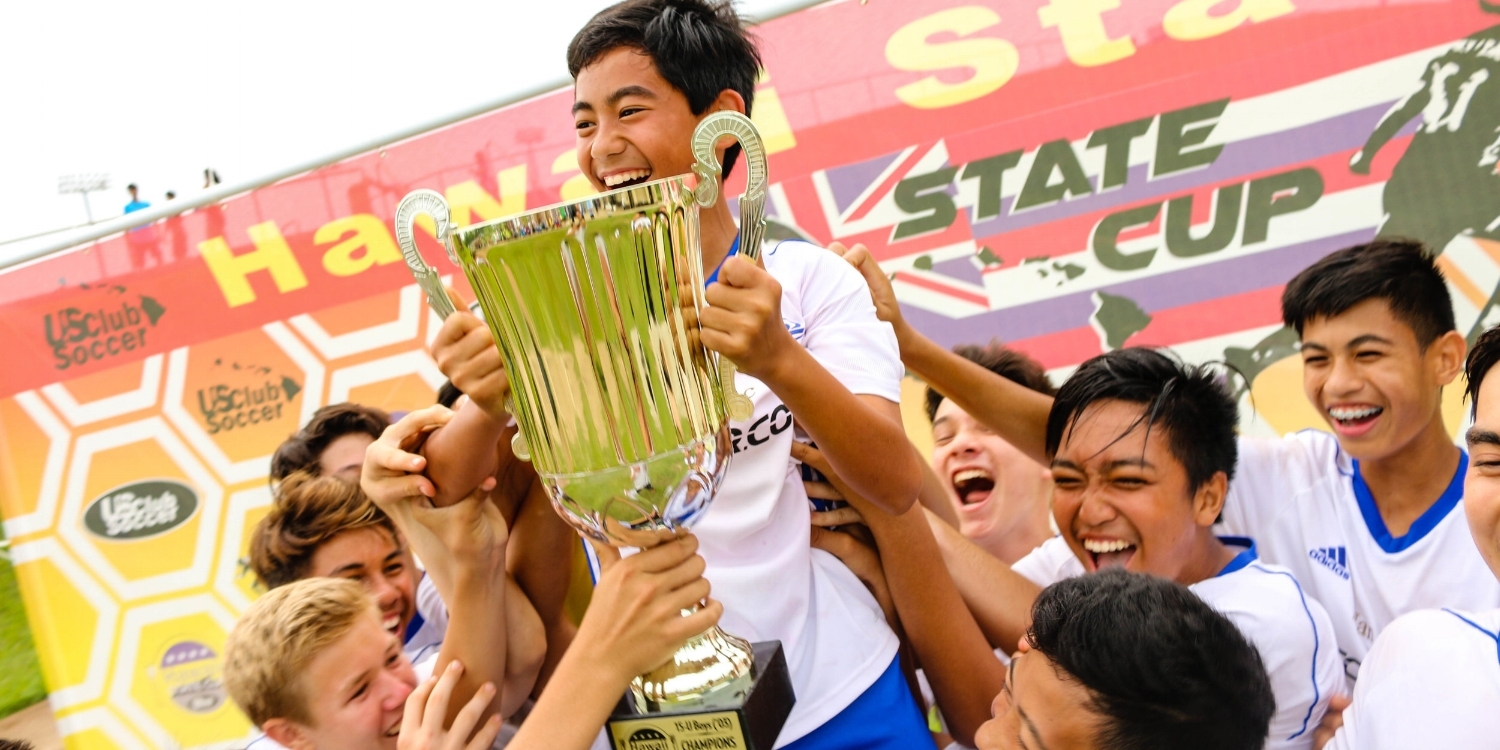 Hawaiʻi's only state soccer competition that offers title winners direct berth to a national final – at no additional cost to players.
TOP Player Identification Should be Free.
Our Technical Staff oversees HSF's Talent Identification and Player Selection Program.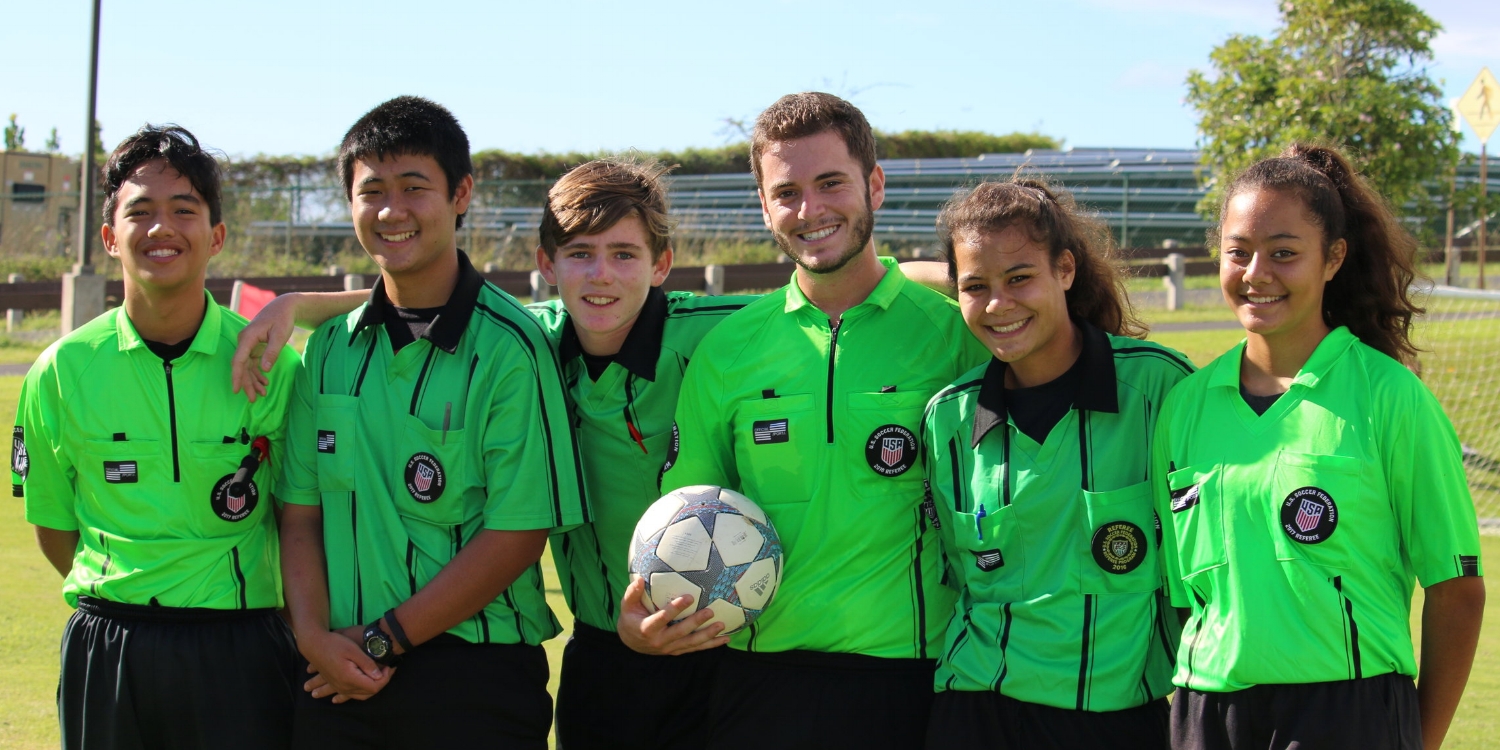 A positive relationship with the officials shows that you Honor the Game, and reinforces your commitment to the rules and safety of your players.
IF IT WASN'T FOR FUTSAL, I WOULDN'T BE THE PLAYER I AM TODAY— CRISTIANO RONALDO